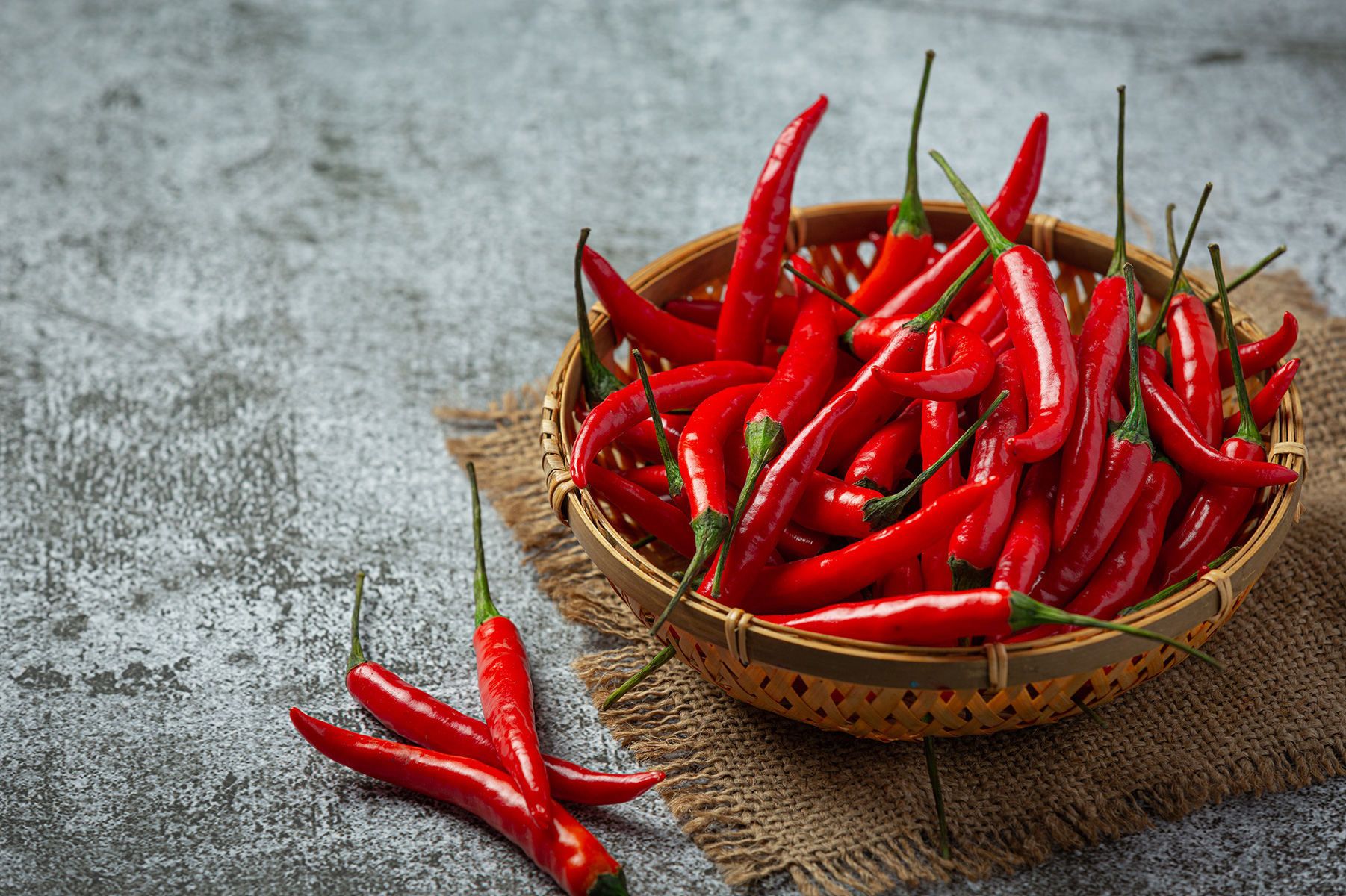 Who We Are
Why Chillistore?
We see you.
Everybody wants to feel seen, known, and understood. It's human nature. The same applies to businesses. No matter the industry, your business has a message to convey and goals to accomplish. You might also have products and services that you need to broadcast. When promoting your business, you most likely have to answer the question: why us? What can you offer? Do you appeal to a wide audience? Do you understand your audience? And is your audience global? That's it, the key word: global. Localization is key, and it's separating the competitors from the rest of the pack.
We exist to right a wrong.
You're probably here because you're wondering, why us? Why Chillistore? There are several pieces to this answer, but let's start with our mission: we want to right a wrong within the localization industry. The "wrong" is that so often, translations miss the mark — they can be rushed, inaccurate, culturally insensitive, or misrepresentative of the text's original goal. It's understandable, considering translators are often thrown a ton of work and expected to simply translate. Where does quality come into the picture? With us. We believe that language quality assurance (LQA) requires a village. It necessitates a wide network of malleable processes that contribute to making a translation or service relevant, accurate, and whole. Our offerings include terminology management, multilingual testing, SEO research, subtitling, content creation, and the production of inclusive content.
We're human-centered.
No matter which of our services fit your goals, you can be sure that we're taking a human-centered approach. We're real people, and that's what separates us. Our quality experts are linguists, writers, artists, programmers, and managers. They live across the globe, and bring a wide range of experiences to their work. Our aim is to feel like an extension of your team, and not an outside party that's blindly coming in to change your ways. We want to mend gaps between translators, reviewers, and stakeholders — not create them.