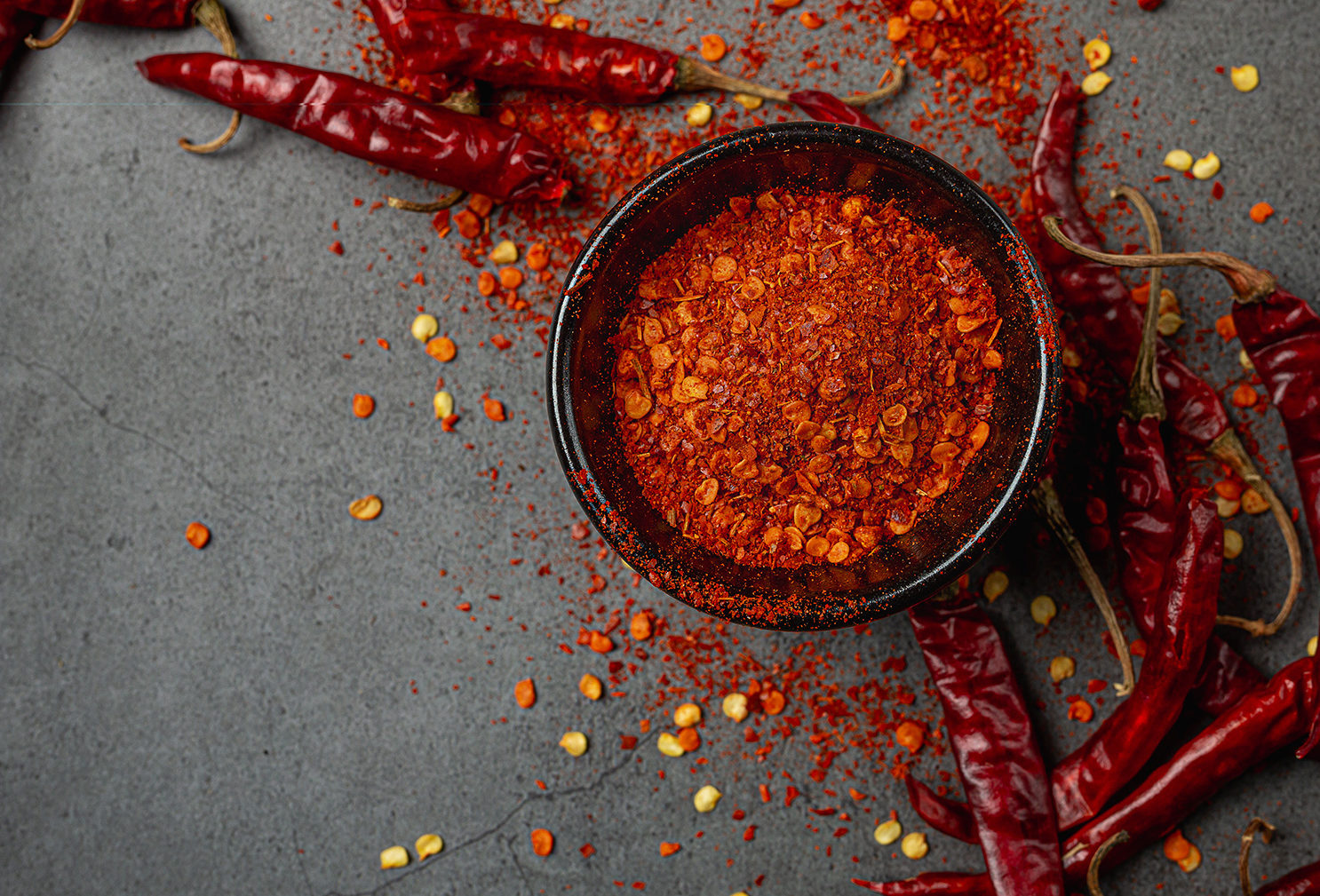 Who we are
Brief History
Founded in 2010, Chillistore was created to right a wrong: Localization Quality should be treated as a dynamic network of interactions, not reduced to pass/fail scores. We evolved as a company focused solely on LQA, keeping customer value as our primary driver. From the very beginning, we have aimed to be a natural extension of internal localization departments.
Over the years, our scope of work expanded to include terminology management, multilingual testing, and SEO research. More recently, we have added subtitling, content creation, and production of inclusive content into different markets.
Having now passed our 10th anniversary, our areas of expertise have broadened with the addition of new collaborators to our team. We are linguists, writers, artists, programmers, and managers, living in many different countries and working as a close-knit team.
Our model
How we can work together
We engage with specialised professionals to develop the most suitable solution for your company.