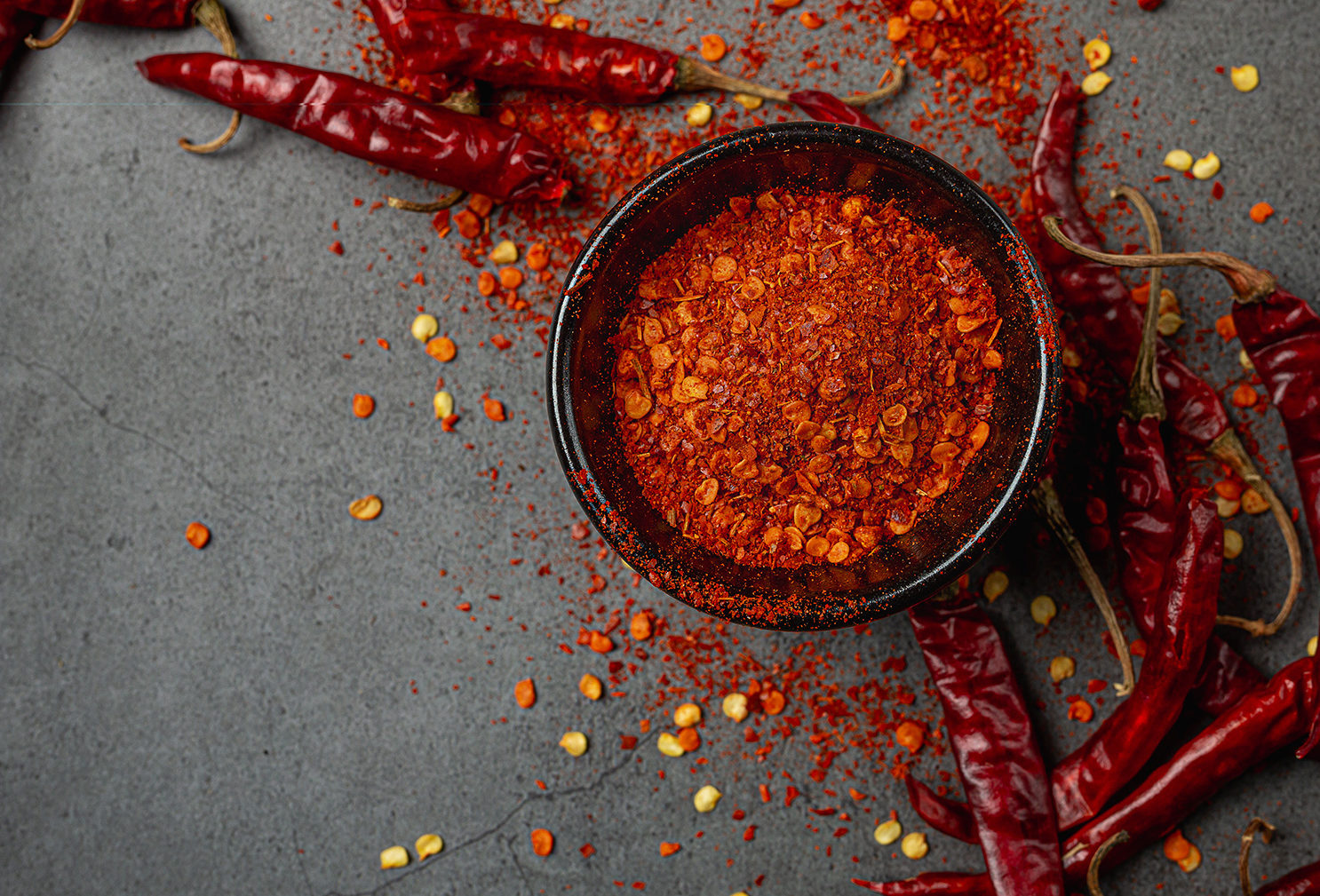 Get To Know Us
A Brief History
A brief history of the spice trade leads to our long quest for localization quality
What's a silly name like "Chillistore", doing in a serious industry like localization? The answer is quite simple. 
Spices were one of the first items to leap cultural boundaries and circle the globe. As each group got their hands on new seasoning, they tailored the use to suit their cultural taste and integrated it with the other spice blends they already had. A seamless expansion of possibilities that brought groups together, while also allowing them to stay distinct.
At Chillistore, we want your localization efforts to impact new markets in the same way: To be easily accepted by transmitting your brand promise in a way that resonates perfectly and becomes part of the landscape. 
The trick is a translation with cultural integration –  finding the "right blend of flavors," if you will.
Our first step on that quest was innovating Localization Quality to treat it as a dynamic network of interactions, not simply a series of pass/fail scores. This dynamic work process means that, from the very beginning, we've aimed to be a natural extension of internal localization departments.
Over the years, our scope of work has expanded to include terminology management, multilingual testing, and SEO research. More recently, we've added subtitling, content creation, and production of inclusive content into different markets. And we're always looking to collaborate:  We are linguists, writers, artists, programmers, and managers, living in many different countries and working as a close-knit team – adding the spice that will make your brand welcome in any market.
Our model
How we can work together
We engage with specialized professionals to develop the most suitable solution for your company.