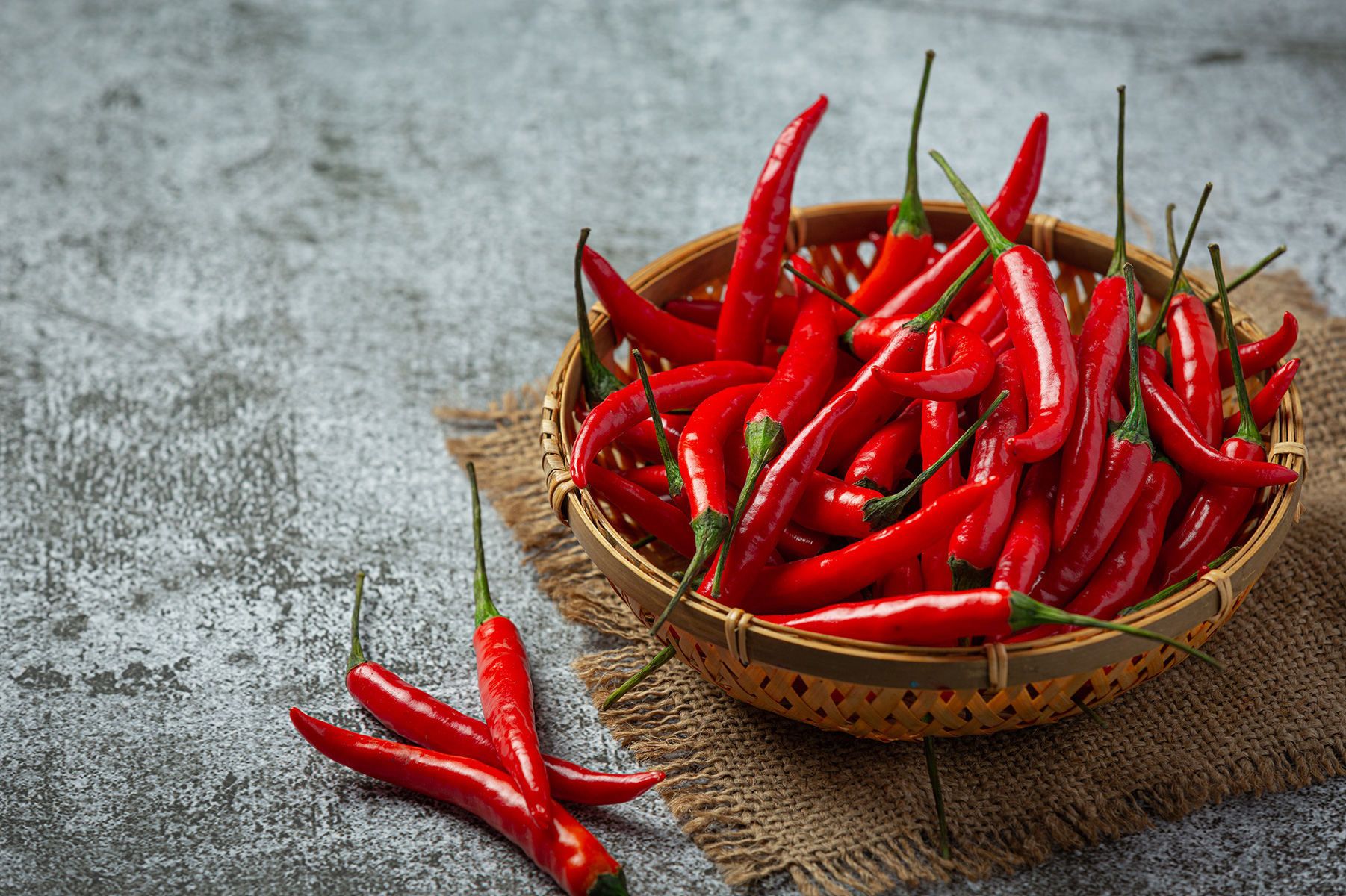 Who We Are
Why Chillistore?
Because real quality is a spice no localization effort should be without
We're founded on a simple realization: Far too many Localization efforts were falling flat in markets due to poor quality assurance. That zesty, fresh spice of a perfectly tailored message was missing – leaving a dull sales result. We resolved to kick it up a notch by creating our own special blend of localization experts from across the globe that can partner with your team during the process to test, check and even help create perfectly tailored messages for every market you want to break into.
We're here to fix flat results – before they happen
Too often, translations miss the mark — they can be rushed, inaccurate, culturally insensitive, or misrepresentative of the text's original goal. It's understandable, considering translators are often thrown a high volume of work and expected to simply translate. Where does quality come into the picture? With us. We believe that language quality assurance (LQA) requires a village. It necessitates a wide network of flexible, expandable processes that all work together to  make a translation or service relevant, accurate, and whole. 
Our offerings include terminology management, multilingual testing, SEO research, subtitling, content creation, and the production of inclusive content.
It's all about you and your relationship with customers.
No matter which of our services fit your goals, you can be assured that we're taking a human-centered approach. We're real people with a passion for communicating – and that's what separates us from other localization providers. 
Our collective aim is to be an extension of your team, and not an outside party blindly coming in to change your ways. We want to mend gaps between translators, reviewers, and stakeholders so your localization efforts reach their full potential.