The world of localization is complex. Many moving parts contribute to the adaptation of a product or service to meet the needs of a specific language or culture of a target market. Communicating with consumers in their native languages builds brand credibility and loyalty, increases the likelihood of sales, and boosts the value of a business. Many key players make this possible. One of which is a Localization Quality Manager.
If you're thinking of switching to a role on localization or are curious about what the purpose of a Quality Localization Manager is in the greater scheme of things, then keep reading.
Let's dive into what a day in the life of Florencia Riquel, Localization Quality Manager at Chillistore, looks like.
The Day-to-Day
Florencia has many different types of tasks everyday:
Managing simultaneous accounts
Hosting and attending meetings
Creating and reviewing reports
Answering & sending emails
This equals a full plate for our LQM, so she starts her day with Slack to help plan and prioritize the tasks for the day ahead.
With so much to do and many tasks being time-sensitive, time management plays a significant role in her daily duties.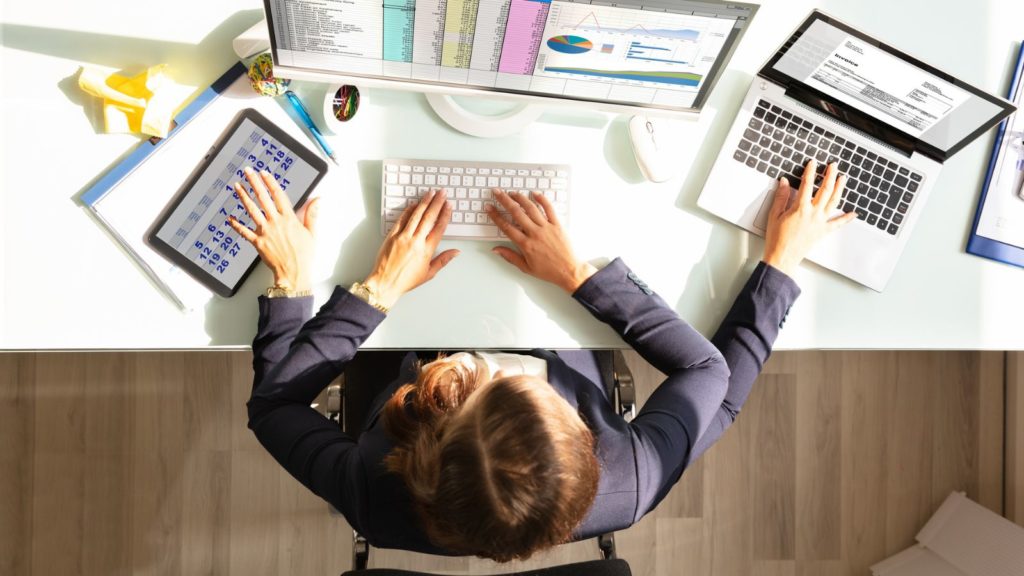 One major function of the role is related to one of Chillistore's core services: a program designed to bridge the gap between reviewers and translators.
Our manager facilitates frequent calls where the team meet and discuss linguistic details as well as specific goals for their locales so that continuous improvement is always on the table.
Before meetings she helps reviewers prepare by sharing quality results and providing guidance on how to proceed.
The Monthly Scope
Another chunk of her responsibility relates to the job quality results of each project conducted for clients. This includes in-depth analysis and review of quality scores of each project.
Being an LQM can be quite a client-centric job. Core deliverables include Quarterly Business Reviews (QBR) and weekly syncs with the client. These function as a touch base to check the progress on pilot projects or provide continuous support where needed. Additionally, every month a quality call is scheduled with the translation vendor to identify locales with quality problems and provide them with feedback on how to address those issues.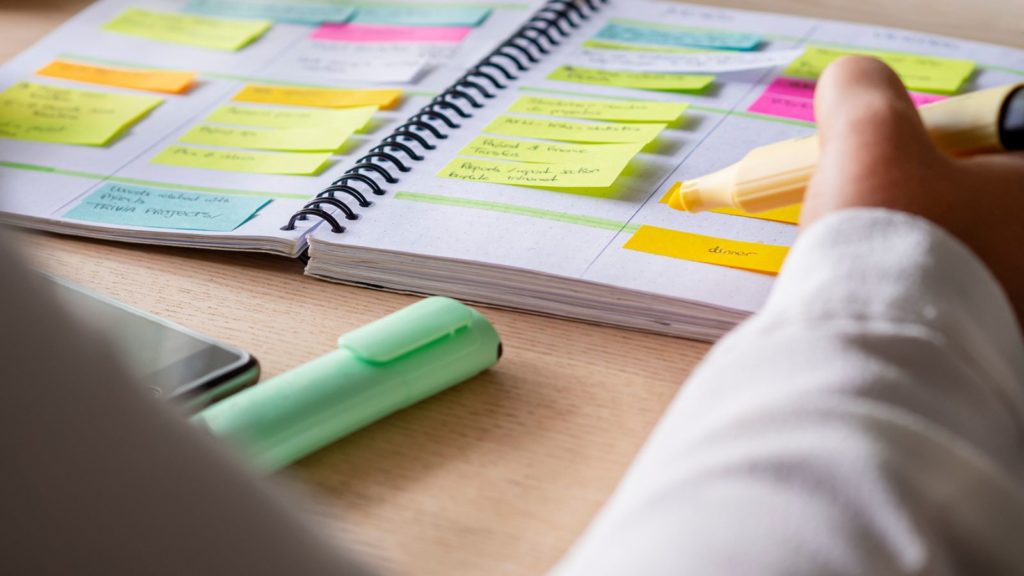 Terminology, Style Guides, and Playbook Creation are three key ingredients in an LQM's job description. Here's what they entail:
Glossary management (receiving term change requests from linguists and approving/rejecting as per client terminology criteria)
Term harvesting (extracting terms from a text or TM that will later be incorporated in the glossary – clients want to do this usually before launching a new product or incorporating a new locale)
Style Guide creation (when the client requires a new service, like copywriting or transcreation, the team needs to create specific Style Guides because such projects are different from "regular localization")
Style Guide updates (an LQM updates these monthly as per client request)
Playbook creation (documents that outline how a specific process works [copywriting, SEO jobs, Marketing localization] and stakeholders involved)
In addition to her many client-facing tasks, an LQM at Chillistore is involved with the onboarding process of new reviewers which requires her to liaise with project and program managers to get the job done.
On-the-Job Skills
Our LQM has developed experience using job-specific tools that support her tasks, such as SmartSheet, Excel, Power BI, and CAT tools like Smartling.
It's not uncommon for her to have multiple open terminology requests through Jira tickets . To keep track of everything, tools like Trello help her stay on top of it all.
To be successful in the role of Quality Manager requires deep knowledge of tools and processes, but to truly thrive, one must not be afraid to ask for help. Florencia reaches out to her network of teammates for their guidance when it's needed.
In this role, soft skills are equally as important as hard skills. With a globally dispersed team, it's important to keep communication flowing via asynchronous messages.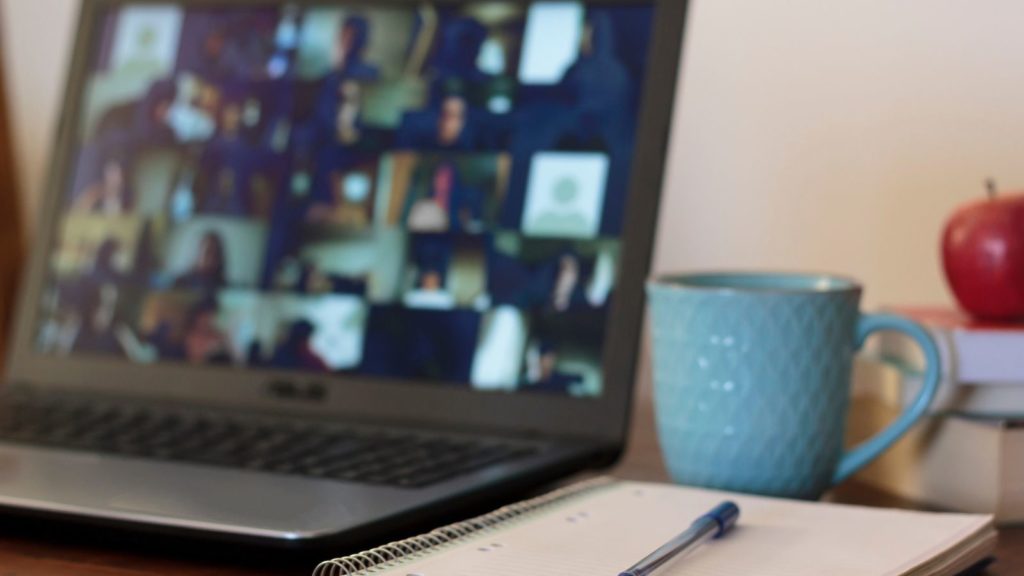 An LQM constantly works with a great deal of people, each with their own needs and requests (clients, reviewers, PMs, Program Managers, etc.) which requires her to adapt, step into the shoes of others, and anticipate their needs.
Florencia believes putting love and care into what you do makes a difference, and people surely notice. Clients value her responsiveness, her ability to address their needs in a timely manner and her humility and wisdom in saying, "I don't know how to do this, but I'll check with the person who does".
Overall
An LQM plays an integral role in keeping things running in the translation process. That includes being a touchpoint for everyone involved from reviewers and translators to vendors and clients. They must manage task delegation and provide perspective from the side of quality.
Whether it's designing a style guide or working on launching a new product, an LQM's role requires her to be hands on and present with stakeholders throughout the process.
"I like the fact that you get to do something different very often because new things are coming up all the time."
 – Florencia Riquel, Localization Quality Manager, Chillistore
Whether you're curious about the role of a Localization Quality Manager or how this role contributes to successful localization projects, we hope this article has given you some valuable insights. Interested in learning more about how quality management in localization can help you better connect with your global customers or thinking of joining the industry? Reach out; we'd be happy to help.
WORK WITH CHILLISTORE
Let's build something great together
CONTACT US