From the smallest of local "mom and pop" shops to multinational corporations, "Search Engine Optimization" has been a topic that's loomed at large for nearly two decades. And with constantly changing technology, ever-evolving algorithms, and the advent of machine learning, the topic has spun an industry all its own with courses, consultants, and specialists. And, as if you hadn't discussed the topic enough, we throw in one more derivation: International SEO.  
So, what is international SEO, how does it vary from traditional SEO, and why do you need it? We'll try to answer those questions and lay out a simple strategy for implementing a successful plan to spur growth in all the markets you work in.  
SEO vs. International SEO: Similar and Different All at the Same Time
In the simplest terms, International SEO is the process of optimizing your website's structure and messaging so search engines can tell the countries, cultures, and languages you are trying to reach – and serve up the most relevant content from your website when a person from that targeted area is searching.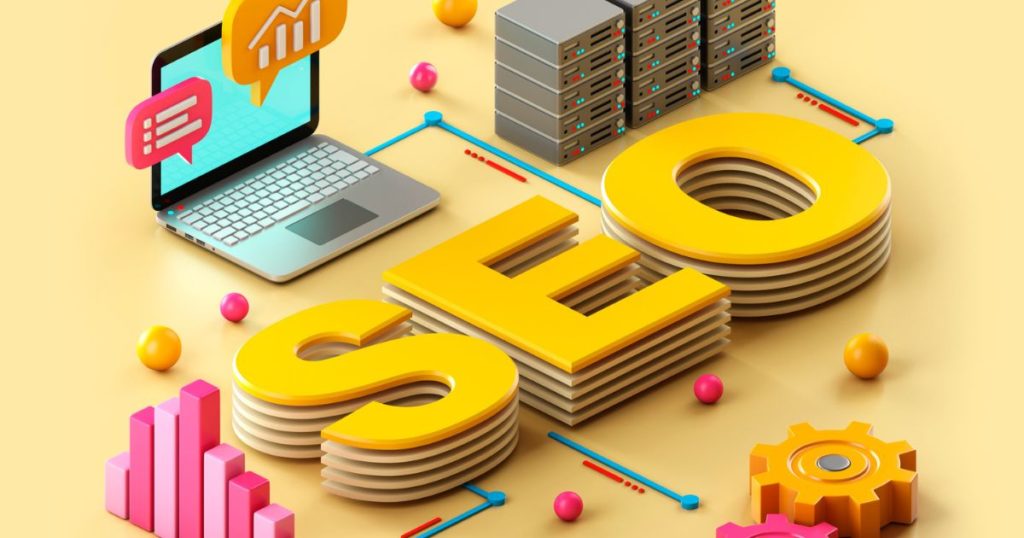 Or, to think of it another way, International SEO is everything standard SEO does to serve up relevant search results to prospects, but with another layer of geographical, cultural and/or language segmentation added on top.  
Controlled Expansion with Minimized Risk: International SEO as a Growth Strategy
If your organization already understands the benefits of SEO in targeting local customers, International SEO is simply an expansion of those concepts. And the result is your company being able to expand into all the markets where there is a similar need for your product and a match with your existing cultural understandings.  
This creates an incremental growth opportunity as you expand from markets you have mastered into markets that are similar enough to step into with minimal risk. Each new market represents a launch opportunity for the next as you get better and better at the process. And, of course, International SEO is the tool that allows you to manage that growth.  
Choosing Your Strategy: Multilingual vs. Multi-Country Targeting
As a company, you need to have your targeting strategy decided before implementing an international SEO strategy. And in some cases, this strategy may actually steer you away from true International SEO. It's natural to be confused at this point, but here are some examples of business cases and the strategy they require:  
1 Country or Culture, Multiple Languages = Multilingual SEO
This strategy doesn't actually fall under the classic definition of International SEO, but it's often confused with our core topic, so we can start here. Let's say our business is based in Switzerland and must contend with four different official languages to serve customers inside its borders. Suppose the product we are selling can't be shipped. In that case, our strategy for expanding the business is to build a multilingual website to target people living inside Switzerland in the language they most prefer. Canadian businesses have faced this problem with English and French, and many local American businesses have created English and Spanish versions of their web content.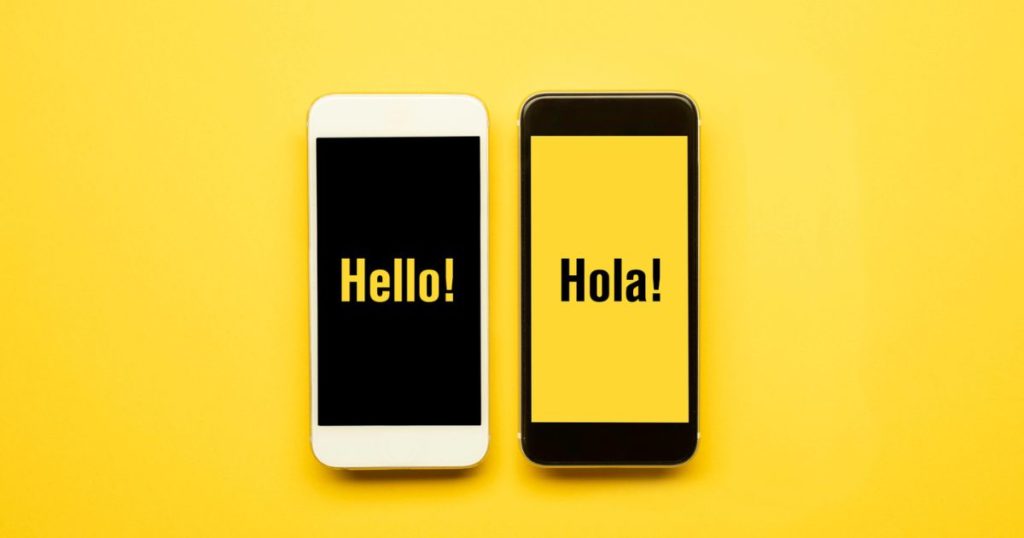 Multiple Countries/Cultures, 1 Language = Single-language, International SEO
A business based in the US has a product that's also useful in England, Canada, and Australia – and the country can ship the product. The language, with subtle variation, is suitable across all four countries, but the web content needs to cue the search engine to the different targeted areas.  
There's another application to this single language/multiple country strategy. In many technical fields, English is the language that transcends borders. A company in the biotech industry selling lab supplies or production equipment will want a presence in India due to the number of labs and production facilities in the country. Since most customers looking to buy biotech products will be fluent in English due to their education in the US or England, there's no need for additional language translation. However, consideration still needs to be given to International SEO India's best practices like specific search engines used and any keyword differences between US, Indian and British customers.  
Multiple Countries/Cultures, Multiple Languages = Multilingual, International SEO 
Now things are getting complicated. Or at least complex enough to keep you engaged in the process! As you step up to targeting multiple languages and countries, each added variable adds a level of complexity that, in turn, requires an additional level of organization for your web content. This enters the realm of enterprise systems where your site can have hundreds, if not thousands, of pages that will need to be tagged and indexed into folder structures to help search engine crawlers find the relevant information and deliver it to the user.  
Implementation: Organizing and Tagging Content and Targeting Customers for Maximum Effect
This is a non-technical overview of International SEO strategy, so we won't get too granular. Still, a solid International SEO implementation depends on understanding the web content organization and tagging you need to use to "tip off" the search engine as to which customer you are targeting with each section of content on your website.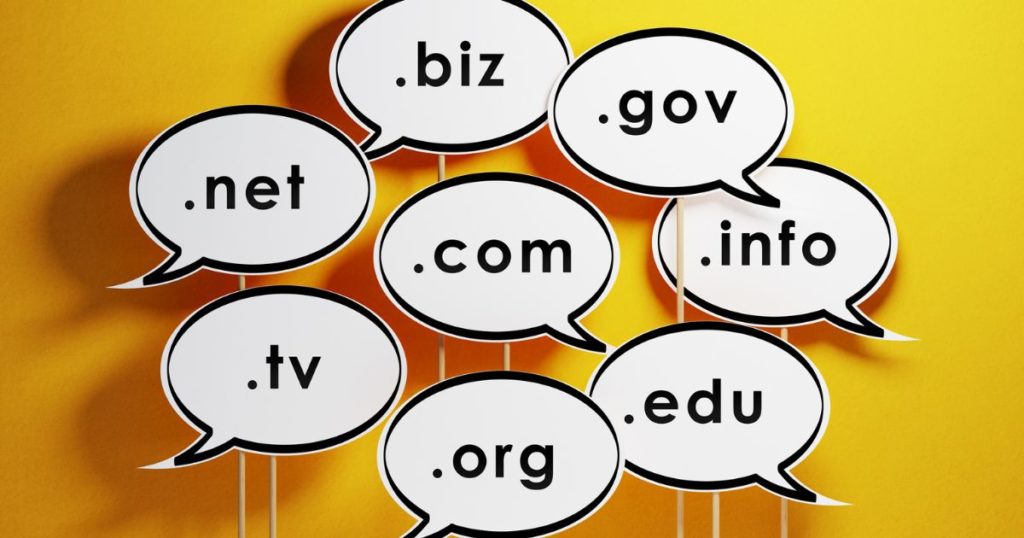 Basic Domain Options for International sites:
ccTLD – Country-specific Top-Level Domain, the tag at the end of the company name (rather than ".com") identifies this site as being country specific. This country-specific strategy is the easiest way to rank your site locally, as it sends the clearest signal to search engines. However, it's expensive to maintain, and each site has its own domain authority – making it labor-intensive to keep up.  
Example: companyname.us  
Subdirectory – One "Digital Folder" for Every Country You Target. This organizational strategy separates each block of international content from your main site to make managing different messaging easy. However, with such ease comes a drawback: subdirectories generally send a weaker signal to search engines, so a local competitor may outrank you as a result.  
Example: companyname.com/us  
Subdomain – "Third Level Domain" Separation for Internationalized Content. This subdomain structure contains all your internationalized content that the search engine separates from the root domain. Like a subdirectory structure, this makes maintaining content easier but creates a weaker signal to search engines. Additionally, it may dilute your domain authority, reducing your SEO ranking.  
Example: Us.companyname.com  
Keyword and Content Concerns: The Right Word for the Right Market and Original Content All Around
As with all SEO, the path to getting results is to create the most user-relevant content. Organizing your domain structure (see above) tells the search engine where to look for content. But the content it finds in the location must match what the market user is likely to be searching for.  
Keyword Targeting: Even in a single language strategy, different countries have different words: The American "Car Hood" vs. the English "Bonnet" or "Mom" vs. "Mum." A thorough understanding of international SEO keyword research can yield an incredible lift in total results.  
Beyond Keyword Packing: Tailor Your Content to the Language and Culture
By using local currencies, phone numbers, addresses, and conversational styles that will resonate with your local customer (a.k.a Transcreation), you are telling the search engine and the reader that you are committed to serving the local market. And that means better results all around. Some other considerations to help your content feel local:  
Link to local content 

Explore additional strategies for ranking on local relevant search engines like Baidu in China or Naver in Korea. 

Consider hosting your site on a local IPO. 
Worry not. Chillistore has you covered!
And if it seems confusing, don't worry; our international SEO team at Chillistore has decades of accumulated experience and worldwide resources to create exactly the structure and content you need to implement a complex strategy like this. Drop us a note- we're happy to help!
WORK WITH CHILLISTORE
Let's build something great together
CONTACT US