Program Manager
Mariana de León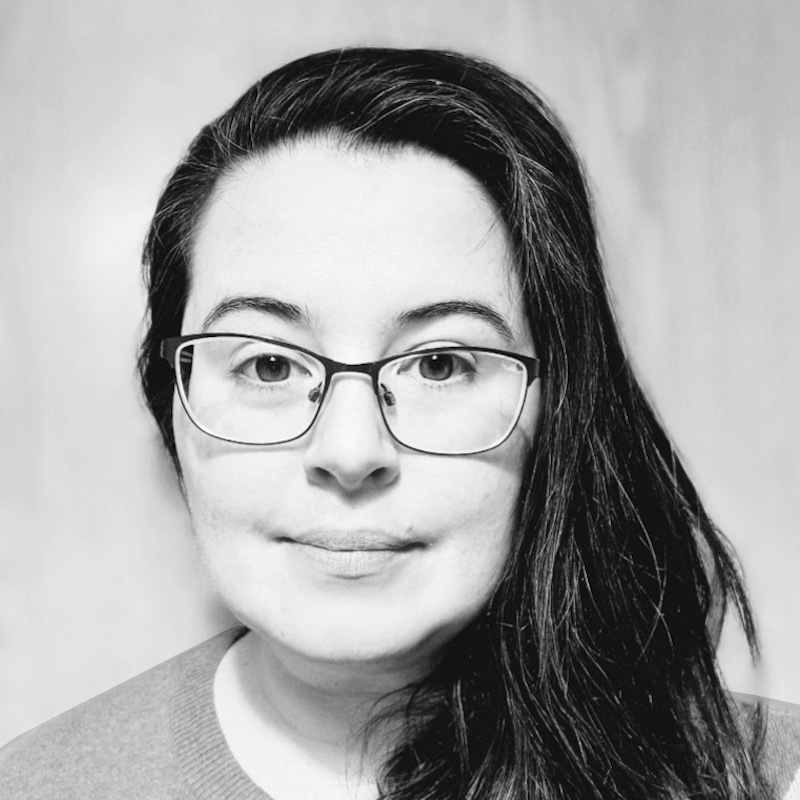 Mariana is a Program Manager at Chillistore multiple accounts. With 10+ years of experience in the Localization Industry, Mariana is a quality-driven, strategic, and solutions-focused Localization Program & Project Management Professional. She oversees end-to-end program budgeting, scheduling, quality, and risk management activities while defining project requirements and scope of work to ensure seamless delivery, in alignment with client requirements.
As a concept to completion driver, Mariana utilizes project management best practices to steer multiple projects and initiatives simultaneously while utilizing prioritization, multitasking, and time management skills to complete deliverables on time, within budget, and in alignment with requirements.
When not at work, Mariana enjoys visiting libraries, new bookshops and adding to her extensive book collection, as well as taking books with her out for a relaxing day in nature.
Her preferred level of spice is mild but flavorful, combining a touch of Aji Panca, Cayenne chili peppers and other spices, for the most beautiful balance.