Industry Insights
The Go-to LQA Checklist: 3 Fast-reference Guides to Error-Proof Your Next Localization Project
What do a Jumbo jet and your localization effort have in common? Neither will fly until they pass the checklists. Sounds like a strange comparison? Consider the reason for a checklist: It's human nature to forget the details, to skip steps when you're in a hurry, to get complacent when you've done something a hundred times – or to forget a step when you find yourself doing a less-used procedure in your normal job.
It's all these reasons that make simple, easy-to-reference checklists a must-have for anyone looking to captain a transatlantic flight – or lead a global product, game, or app launch.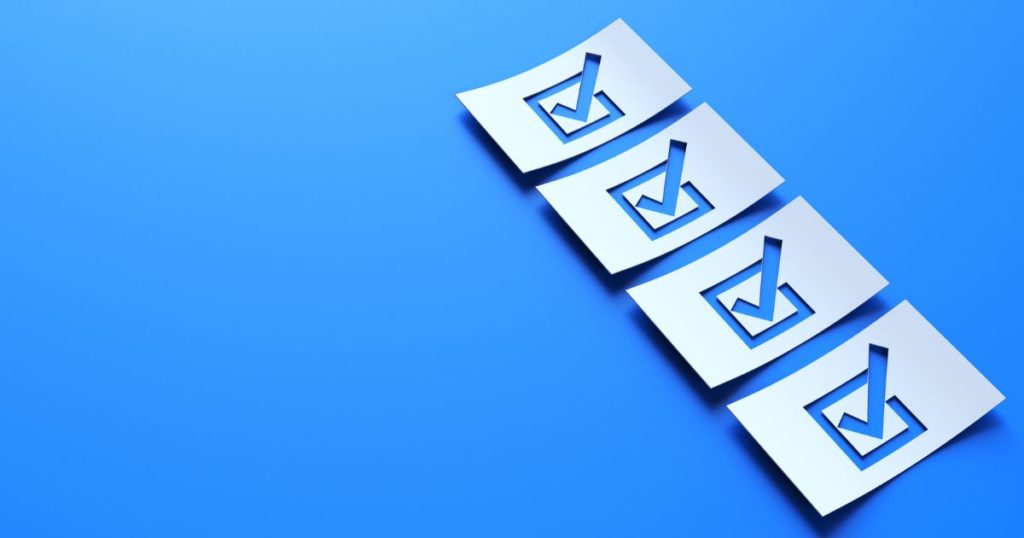 So, we've broken down the three major areas of the localization process and built a go-to LQA checklist for each one. Use them on your next project – or simply to familiarize yourself with the LQA testing process so you can add value to your organization's localization efforts.
LQA Checklist 1: Linguistics
Linguistic QA focuses on finding mistakes in the written and spoken communications in your project. This includes spelling, grammar errors, and mistranslations of all types.
Grammar, Spelling, and Punctuation Mistakes: including verb conjugation, missing words or punctuation signs, or repeated words and phrases
Partial or Inconsistent Translations: Individual words translated differently throughout the work: i.e., synonyms like "apply", "submit", or "send"
Natural Language Flow: Phrases sound like conversational/day-to-day speech
Proper Language-specific Characters: Inappropriately displayed diacritics in Polish, Hebrew, Arabic, etc.
Number Formats and Symbol Use: Dates (MM/DD/YYYY in the USA vs. DD/MM/YYYY in the UK vs. YYYY/MM/DD in Korea, China, and Iran) and incorrect financial symbols for the country in question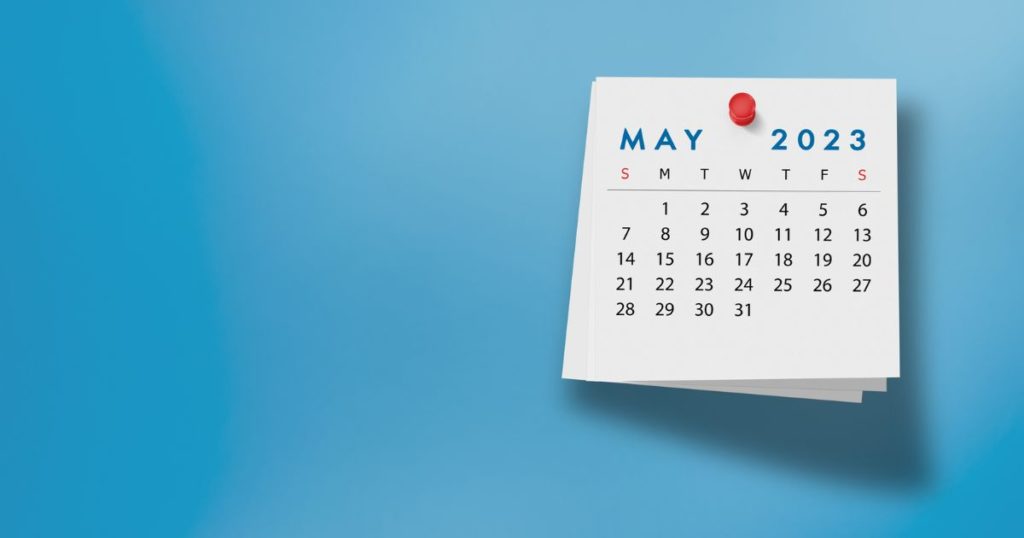 Proper Metric and Currency Conversions: Measurement units (miles vs. kilometers, pounds vs. kilograms in the US/UK vs. continental Europe), and incorrect price conversions for the market
Country-related Errors: Incorrect addresses, zip codes, phone numbers and names
Contextual Inaccuracy: When idioms are translated literally, or sentences aren't translated for the proper context
Voice-over Problems: When audio files are translated incorrectly, or subtitles and audio are out of sync
Sensitive Cultural References: Phrases or language that are considered offensive or referencing cultural taboos
LQA Checklist 2: Visual QA
This critical step checks for any design-related issues that result from translation:
Text Expansion: It's not uncommon for the text length in translations to grow 30% longer than in English. If you haven't planned accordingly, you'll find yourself staring at cut-off text
Proper Reading Direction: Not every language reads left to right. Catching this before publishing can save some serious embarrassment.
Truncated/Ghost Characters: UTF characters may not be recognized and replaced by question marks � or full blocks
Proper Font Display: Is the font too big to fit the screen/section or too small to be read by the users?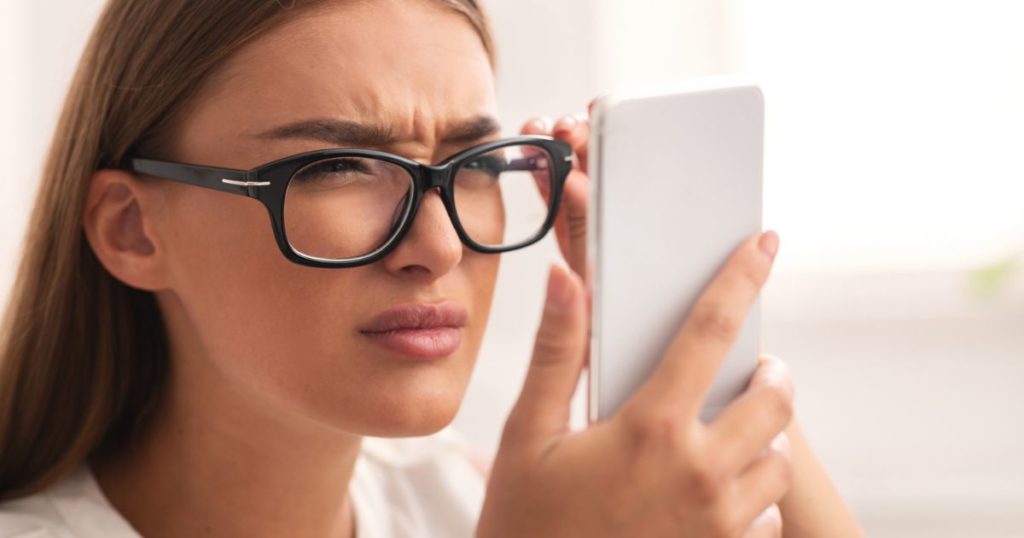 Untranslated or Partially Translated Content and Graphics: These can pop up from strings that weren't properly exported into the translation files and remain in their legacy form
Images Tagged to the Incorrect Copy: As translation strings grow, images can end up next to the wrong words.
Special Checklist Items for Digital Applications:
OS Compliance check: Does the game or app look the way it should across PC, Android, and iOS?
UI/UX Issues: Is text cut off from buttons? A larger button or element may be needed.
LQA Checklist 3: Functional QA for Apps
Functionality QA testing covers art, graphic or engineering bugs that require a code change. As an example, if an App wasn't developed using Unicode, it is not readily localization-friendly, and there will be more bugs related to special characters.
Proper Links: Do the text on the buttons correspond with their functions, and does the link take you to the correct page?
International keyboards: Some keyboard commands do not work as expected

Cross Compatibility: Do the localized versions of the app work with each other?
Reliable Performance: Is the app prone to sudden crashes or freezes?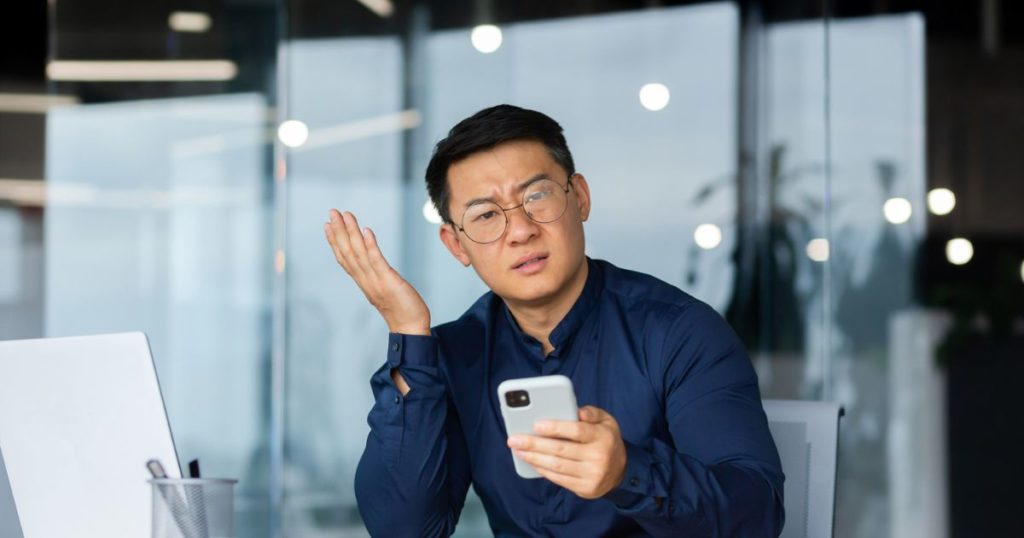 Text Issues: Incorrect instructions are displayed, the text overlaps incorrectly, incorrect terminology
Audio Issues: File is corrupted, the sound is played at the wrong time, or the wrong sound is played, subtitles are out of sync
Need a hand with LQA? We're Here for You!
As a company, our roots are in LQA, and it's a point of pride that our teams are some of the most experienced in the industry. We've been instrumental in quality-checking localization efforts across the globe and through all manner of industries – saving them from costly mistakes and more than a few public relations problems.
And we'd love to offer you the same peace of mind. To borrow from a noted old internet meme: "All your LQA worries are belong to us."
Drop us a note – we're happy to help!
WORK WITH CHILLISTORE
Let's build something great together
CONTACT US