Industry Insights
3 Tips by Véronique Özkaya to Counter Unconscious Bias Limiting Your Team
For translation industry leader, and Argos' CEO, Véronique Özkaya, diversity has never been merely a business requirement but rather a true competitive advantage. "As I reflect on my career, I realize that whenever we've had really diverse teams, that's where we've had the most success—because just having clones of yourself doesn't work."
And when it comes to the topic of bias, both conscious and unconscious, Véronique has plenty of hard-won knowledge to share on keeping the spirit of diversity in workplace teams – and the positive results it can produce – alive and well in your organization.
First-hand Experience – and motivation for a brighter future
"For me, this topic is personal for two reasons," she states, "Looking back at my career, some of the events that happened got me emotional – even quite angry at times – because, as a woman, it was hard to actually build this career."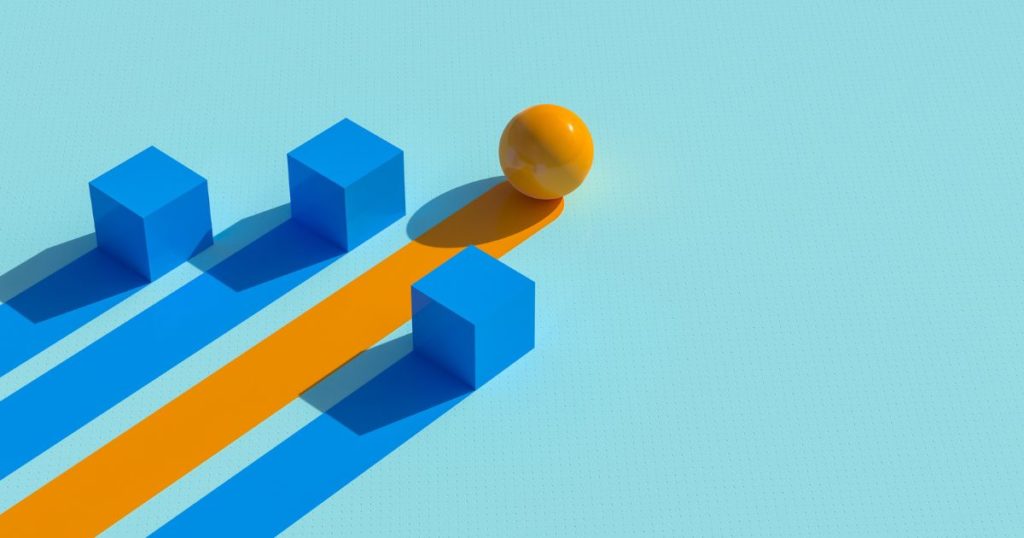 But rising above the biases that frustrated her progress to become one of the select female CEOs in the localization industry is only the first step in Véronique's journey to creating a more equitable workplace. "I'm also a mother of three daughters," she says, "so it's important to me that they have equal opportunities in their lives."
A promising future, and 3 simple steps to guarantee it
Véronique is encouraged to see the advancements that have been gained in workplace diversity throughout her career. "I think we've made a lot of progress," she remarks, "But there's still more to be made."
Building a diverse team, in Véronique's opinion, requires a keen sense of your own bias awareness; so that you can overcome them and make truly informed decisions that build the best possible teams:
Try an Implicit Association Test to Hone Your Own Knowledge
One of the evaluation tools Véronique is most intrigued by is the Implicit Association Test (IAT). "A lot of the universities are researching these tests and offering them," she says, "So, you can go on the internet and find many options. And you might be very surprised by what you find out once you've answered a bunch of questions."
Like so many issues in life, knowledge of a problem is the first step. "Realizing that you, as an individual, forget the rest, may have a bias would be a step that can make a huge difference," she adds, "Definitely, I would recommend it."
Unhook Emotion from Action to Make a Clearer, More Positive Response
When it comes to experiencing bias, Véronique's advice is born of experience. "I've learned," she shares, "to try and dissociate emotion and action." The reason, she tells us, is because when you think you might be a victim of discrimination or bias or when you see bias, it generates powerful feelings of anger or sadness.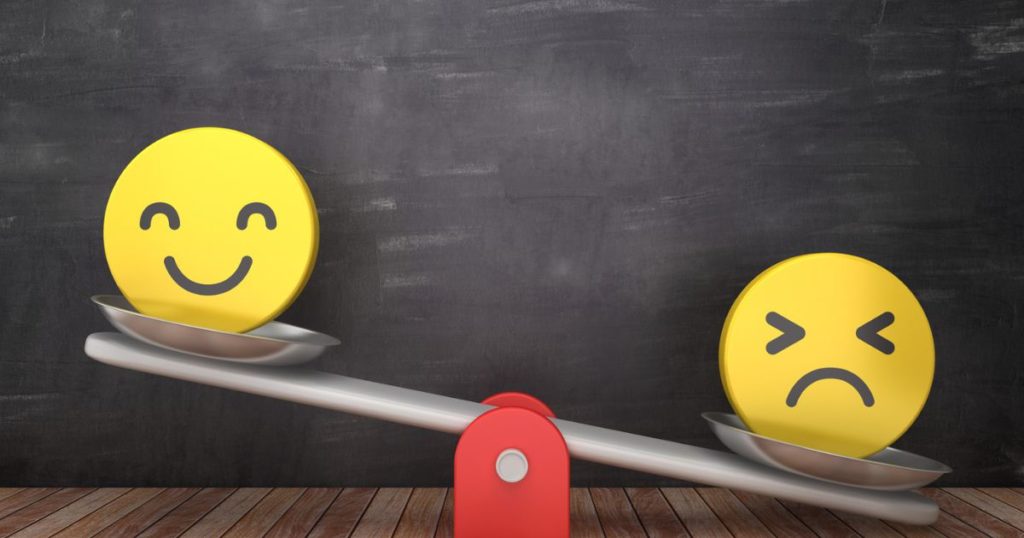 "But then, once the emotion is gone, what are you going to do? The thing that we need to say to ourselves is that, while we might be emotional about this thing, we also need to take productive action."
Véronique adds on a positive note, "The reality is, our generation probably has it easier than previous generations. I know, a lot of people say there's still so much injustice. However, if you can step back a hundred years, I think we have made a lot of progress."
And while the road is very long, Véronique feels the way we're going to experience and live true diversity is by making the change ourselves.
"So, I say," she adds, "It's OK to be emotional, but what are you going to do about it? It takes one person to change."
Seek The Positive Outcome – And Lead by Example
While Véronique is certainly in a minority group, she chooses to see this as an opportunity to lead by example. "So, I'm the CEO in a localization company. If you look at the stats, less than 5% of CEOs of global companies are women in the US and Europe. I'm not complaining. I'm just saying it's just the facts, right? It's something like 16 percent in Norway, 1 percent in China, so there is still a long way to go."
But this is where Véronique's optimism and hope kick in. "But I say, start with your children. Tell them everything is possible and, you know, try to avoid them having unconscious bias."
Véronique has a hopeful message for managing as well, "Like I said before, my advice is: don't hire clones. Try to get people who are very different from you. And if you lead by example and your team is successful, that's already a very good blueprint for expanding and spreading diversity out in the organization."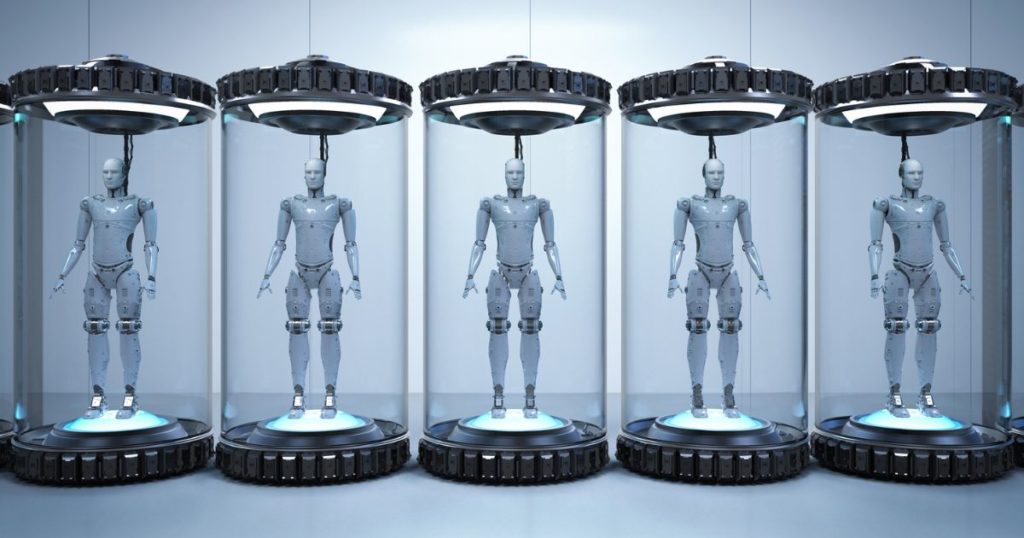 And when that diversity spreads, organizations thrive. Véronique adds, "Harvard Business School reviewed the results and found teams that are more diverse are actually more successful."
Localization leads the way
In Véronique's opinion, our industry is poised to lead in this area. "Our business," she says, "is about going global and being global, connecting people – and that puts us in the best position to promote and become the leaders in diversity."
We couldn't have said it better ourselves, Véronique!
WORK WITH CHILLISTORE
Let's build something great together
CONTACT US