Director of Operations
Marta Boer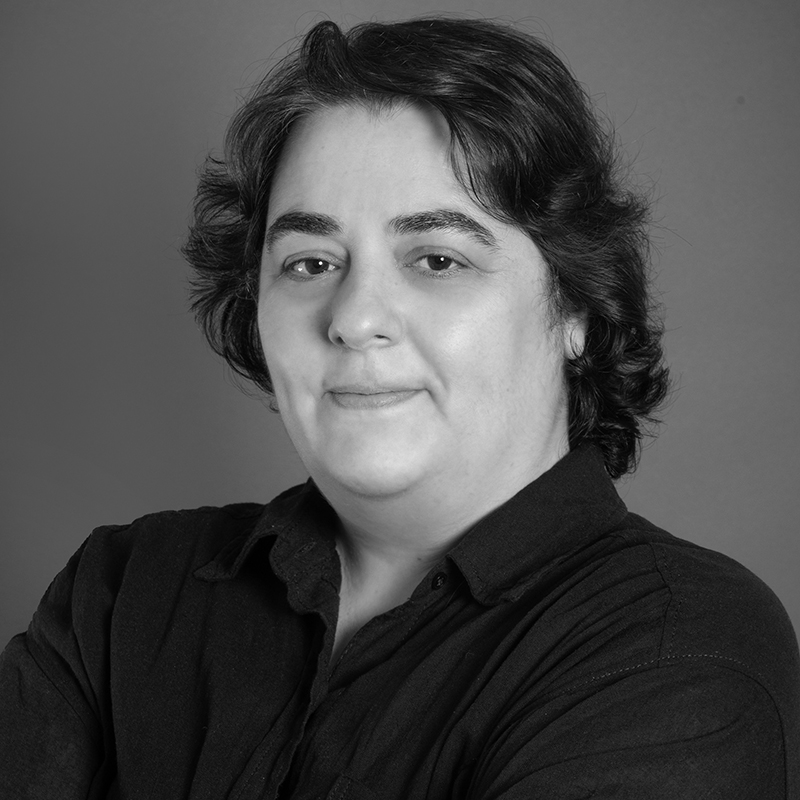 As Director of Operations, Marta aims to apply a performance-driven, strategic, and process-focused approach while achieving international exposure across Australia, South America, and Europe, coupled with bilingual fluency in English and Portuguese. With 25+ years of transferable experience in identifying service quality improvement opportunities and enabling innovation and integrating through the latest technology in Globalization and Localization, Marta can develop and implement best-in-class corporate strategies to reduce functional costs, deliver operational excellence, and improve existing business processes.
Through dedication to promoting a culture of collaboration, Marta empowers and motivates diverse teams to achieve business objectives while administering coaching, mentoring, training, and development initiatives to elevate personnel performance and achieve team synergy. She collaborates cross-functionally and interdepartmentally with management and leadership to propel business growth while providing data-driven and insightful recommendations to support organizational decision-making processes. She delivers robust consultation and advisory services to valued clientele while achieving long-term customer success.
When not at work, Marta enjoys long drives, road trips, eating out, and consuming pop culture in the form of films and music, self-development books and tools, and Internet memes. Marta's preferred level of spice could be mildly smoked hot, like chipotle.