Business Development Manager
Karolina Purwin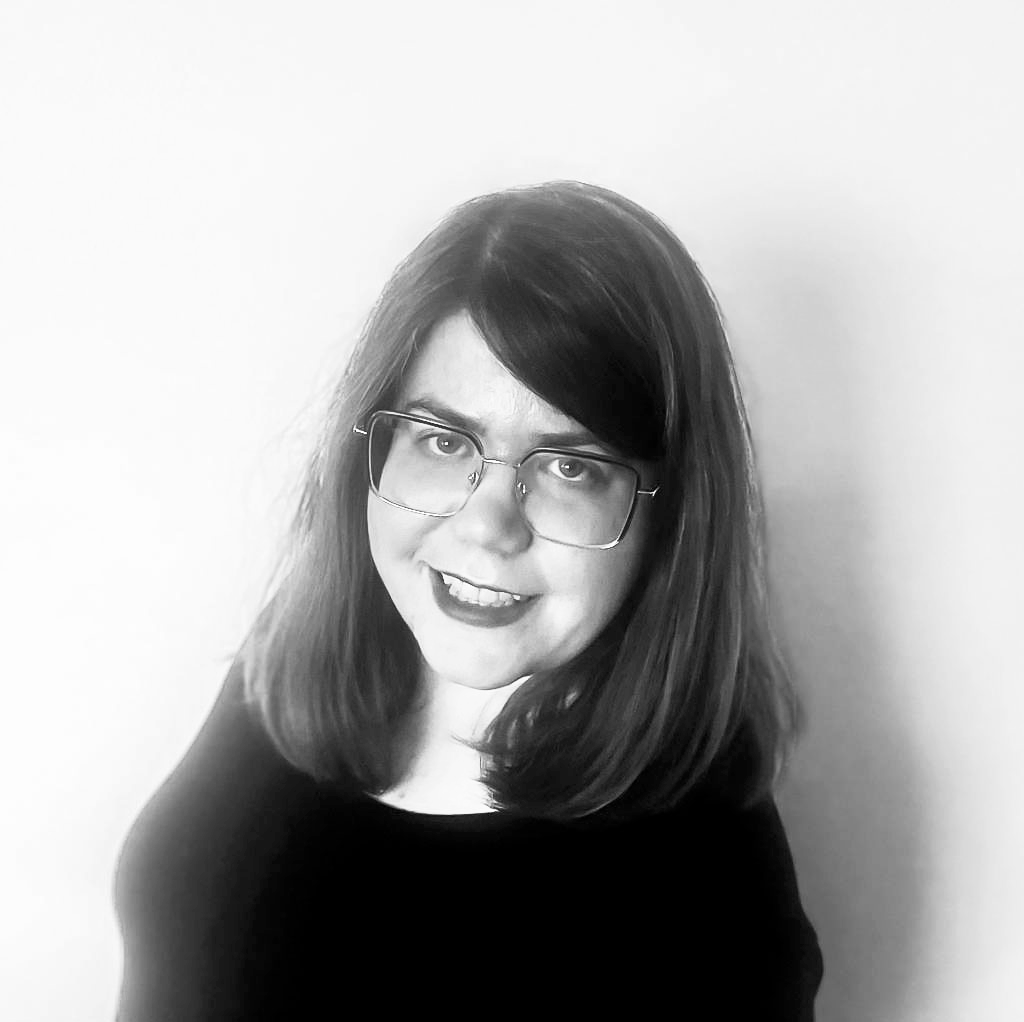 As Business Development Manager, Karolina is responsible for driving strategic growth for the company. Her mission is to identify the customers that benefit the most from the Managed Quality Services Chillistore offers and move them through the whole sales cycle.
Together with Chillistore's brilliant interdisciplinary and intercultural team she ensures excellent customer experience, from the first contact by understanding the customers' needs and pain points to developing tailor-made solutions and ensuring a smooth onboarding phase. Her aim is to build long-term and trustworthy partnerships by offering services that add significant and measurable value to all stakeholders.
Since 2009 Karolina has held various positions within the translation industry, ranging from project management to account management, and most recently, customer success within a SaaS (Software as a Service) scale-up, where she was able to strongly focus on setting up processes for onboarding new clients and synchronising customer needs with a feature development roadmap. Through her pronounced customer focus, coupled with entrepreneurial and strategic thinking and action, she has demonstrably succeeded in winning numerous global and strategically important tenders over the past 14 years and turning them to long-term and trustful partnerships.
When not working, Karolina enjoys creative pursuits such as sewing, knitting, and knotting, crafting, or exploring new experiences like a Zeppelin flight or Dinner in the Dark.
Her preferred level of spice: "One spice fits all! "is not her motto. Variety is the spice of life… and her secret to succeed