Program Manager
Bart Szczepaniak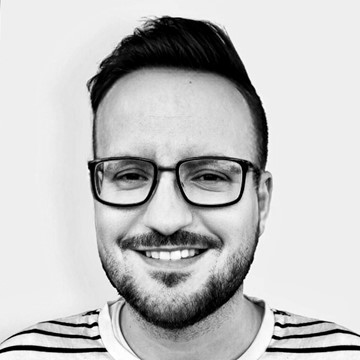 Bart is a Program Manager at Chillistore overseeing several major accounts. With over ten years of localization industry experience, Bart earned his chops working for some of the biggest LSPs and multimedia companies. In his current role, he supervises day-to-day business operations for his clients, empowering internal teams and ensuring only top linguistic talent contributes to each program's success.   
Bart is always ready to step up to the challenge, tackles any process constraints, and introduces thoughtful automation. Customer-centric, he is skilled in the art of listening to clients' needs to make their wishes a reality. Bart prides himself in being open and transparent, qualities that are very apparent to all who collaborate with him. It is very probable you will become his friend in a matter of seconds.   
Outside the office, Bart takes care of a 100+ plant collection in his apartment in Warsaw, Poland, and enjoys spending time with his beloved French bulldog, Zula.   
His spice tolerance grows even spicier with a glass of good wine.