Founder & Managing Director
Anna Woodward Kennedy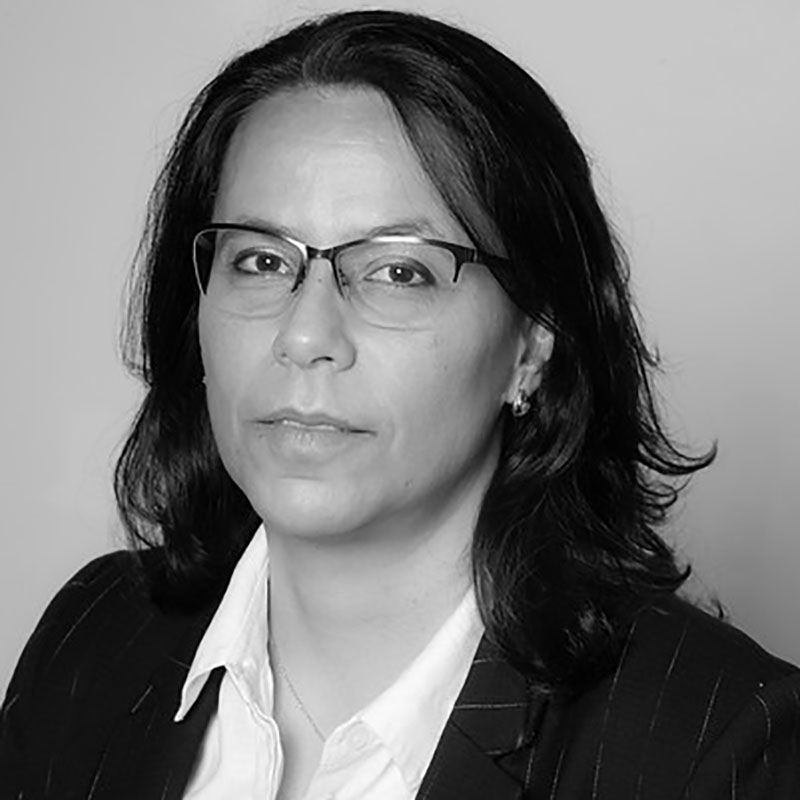 Anna Woodward Kennedy is the Founder & Managing Director of Chillistore. She is both a concept-to-completion driver, as well as a localization and translation service industry leader. As a concept-to-completion driver, Anna generates industry-leading quality for localization projects regarding ERP systems, software products, online and printed material, and international website content. She is a Certified Safe Agilist and ECQA Certified Terminology Manager. As such, she leverages Scrum methodologies, while collaborating on an international basis with major ICT companies and agile organizations — including Oracle, Microsoft, and Symantec. Anna is credited with structuring a robust framework to fully manage quality in software localization workflow.
As a localization & translation service industry leader, Anna manages a cross-cultural team and 500+ vendors, to provide localization and translation services in 70+ different languages. She drives industry innovation and leadership, with the goal of cultivating high-quality, client-centered services. She aims to meet client requirements, while also fostering complete engagement with linguistic and translation resources.
Outside of Chillistore, Anna enjoys touring Europe's many impressive gardens, going to the movie theater, and reading nonfiction books. She can't get enough of physics, religion, and alternative medicine (at a self-described "four-year-old's level").
Her preferred level of spice? Usually, Medium. But she loves the ginger and garlic of a Vindaloo (so long as she's got a cold beer to wash it down!).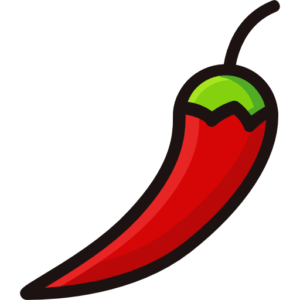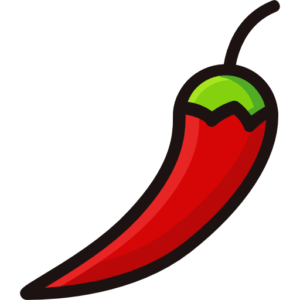 (But sometimes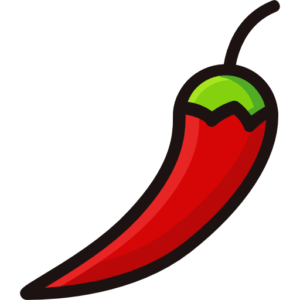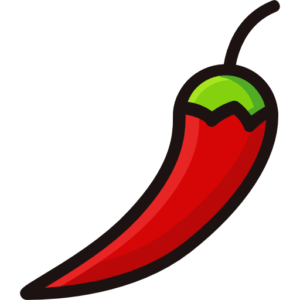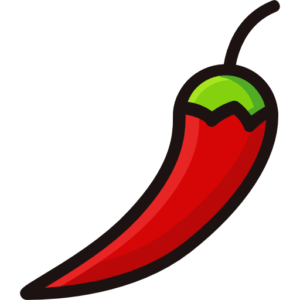 !)